Voted by our customers for the BEST glamorous & natural looking eyelash extensions
We are a recognised as a specialised centre, pertaining to pigmentation. An exclusive group of advanced skincare clinics with cutting edge technology, knowledge and training.

We are also home to Cosmelan and The Perfect Peel treatments and plans.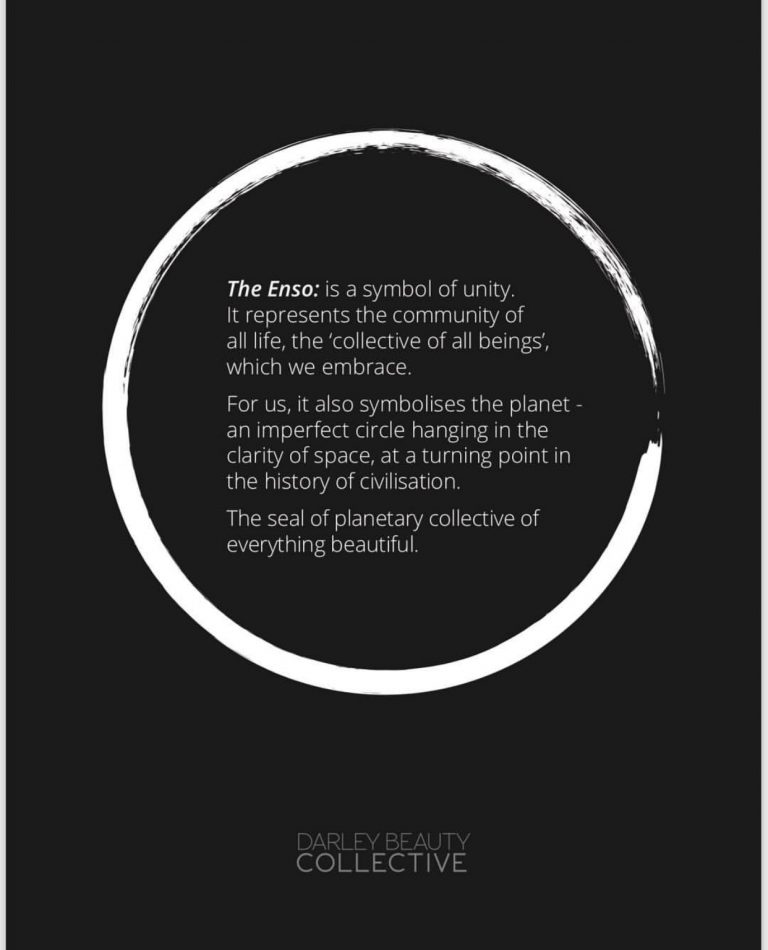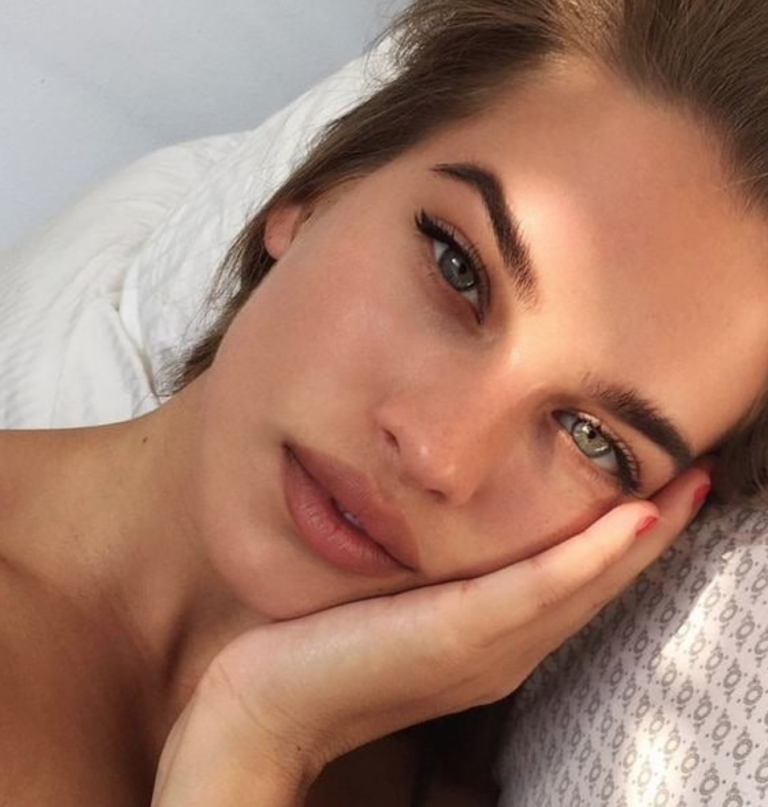 Want to look and feel beautiful? We help you enhance the beauty you already have. We pride ourselves on being the best. At our beauty salon, we offer you a range of products and services from hair and nail care to spray tanning to eyelash extensions and various beauty therapies.
From the moment you walk through the doors of our hair, beauty, and nail salon in Mona Vale on the Northern Beaches, you will be transported to another world. We are a step above the rest and believe that your hair, beauty and nails are just as important to us as they are to you. You can count on world class expertise when you are with us. We believe in offering you the best hair , beauty treatments and nail treatment products with effective and proven results. Our beauty salon also offers a list of beauty specials for a special occasion or for a bridal function or special occasion. We are a combination of hair, skin care, beauty therapist and nail technicians that meet the needs of the women who demand only the best. 
Our talented and experienced beauty therapists are among the best and are dedicated to delivering the best service on the Northern Beaches. Our clients are absolutely assured of receiving a level of service that is unparalleled. Every effort is made by our beauty therapy experts to ensure that our customers experience only the best treatment. This is where quality and perfection matter. At our hair beauty salon and nail salon, we provide you with a haven where you can experience the ultimate in pure relaxation. At our beauty salon, we are all about beauty and glamour.
Why settle for any less when you can have the best? If you are looking for the best hair and beauty Salon in the Northern Beaches, then visit our world and indulge in our head to toe experience!